Brownback Announces Date For State Of The State Address
Joe Denoyer - December 20, 2016 11:54 am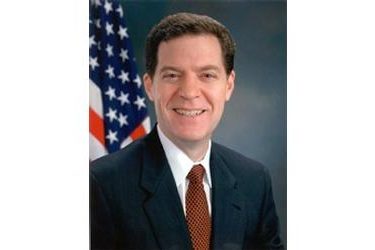 Topeka – Kansas Governor Sam Brownback today announced he has accepted the invitation of Speaker-elect of the Kansas House of Representatives Ron Ryckman (R-Olathe) to deliver his 2017 State of the State address to the Kansas Legislature at 5:00 p.m. Jan. 10, 2017 in the Hall of Representatives.
In accordance with Section 5 of Article 1 of the Kansas Constitution, the Governor provides to the Legislature information on the condition of the State.
The State of the State address will be live-streamed on www.governor.ks.gov.
This will be the 135th State of the State address.