Brother charged with sister's murder in Garden City
KSCB News - September 3, 2009 12:00 am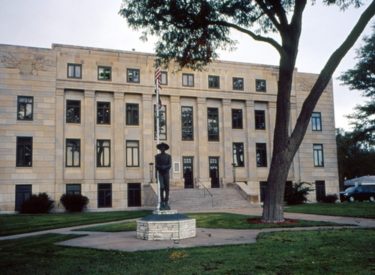 GARDEN CITY, Kan. – The Finney County Attorney has charged a Garden City man with first-degree murder in the death of his sister.
Fifty-two-year-old Luis Montoya is scheduled to make his first court appearance Thursday in the Aug. 24 death of 55-year-old Maria Montoya at their home. He's being held at the Finney County Jail on a $800,000 bond.
Police say Luis Montoya and his sister were involved in several arguments during the day over responsibilities within the home. They say Luis Montoya eventually grabbed a knife from the kitchen and stabbed his sister.
If convicted, Montoya could face 25 years to life in prison.