Brooks Trial hears Testimony
KSCB News - January 19, 2012 8:18 am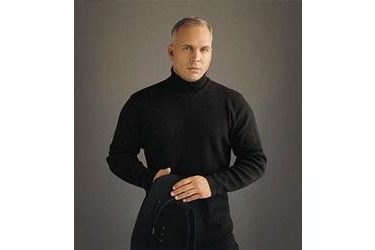 Lawyers for country singer Garth Brooks
say a hospital's internal documents back his claim that a $500,000
donation was intended for a women's center to be named after his
late mother.
The center was never built, and Brooks wants the Integris
(in-TEHG-rihs) Canadian Valley Regional Hospital to refund his
money. The hospital says Brooks gave the money without conditions.
As testimony began in an Oklahoma courtroom Wednesday, Brooks'
lawyers unveiled hospital notes on its pursuit of Brooks' money.
One note said the hospital president wrote to Brooks' father,
offering to name a women's center after Colleen Brooks if Garth
Brooks would attend a hospital function. The hospital president
said Wednesday he wrote no such letter.
The singer never appeared at the hospital event, but gave the
hospital a half-million dollars.