Bridge Repairs to Begin in Texas County
Joe Denoyer - March 22, 2022 11:15 am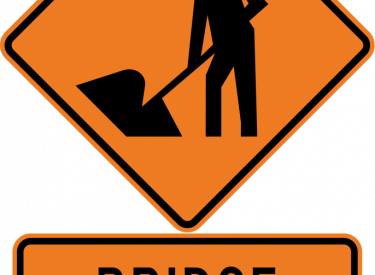 Repairs for the bridge located on Mile 37/County Hwy 28 and Highway 54 in Texas County will begin next week starting March 28, 2022.
While the bridge is being repaired, it will be CLOSED to ALL TRAFFIC.
All traffic will need to detour via Road O. Once construction has begun, this project is expected to take around 2 months to complete.
Thank you for your patience, if you have
any questions, comments or concerns
please call us at the office.
580-338-6336