Bridge Repairs Complete in Texas County
Joe Denoyer - March 31, 2022 12:14 pm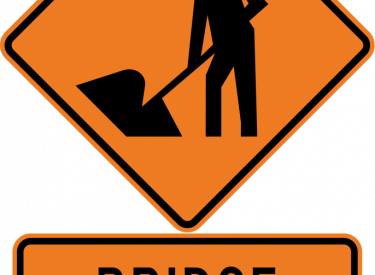 Repairs for the bridge located on Mile 37/
County Hwy 28 and Highway 54 began on Monday March 28, 2022.
While the bridge was being repaired, it was closed to all traffic.
While the repairs were expected to take up to 2 months, repairs were completed shortly after 12:00 noon on Thursday March 31st. The road and bridge are now back open to all traffic. Texas County Road Department District #2 thanks you for your patience.