Boise City Man Critical After Accident
KSCB News - May 8, 2009 12:00 am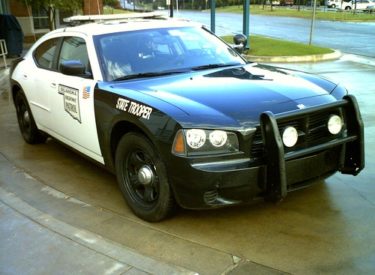 A Boise City man was in critical condition Thursday night after a one-vehicle rollover on Oklahoma Highway 325, five miles east of Kenton.
Curtis D.Loftis, 39, of Boise City, was a passenger in a 1992 Ford Mustang, being driven by Cody Don Owens, 25, of Boise City. The Owens vehicle was east-bound on Highway 325 when the driver lost control of the vehicle at 5:45 p.m. The vehicle went off the road to the left and struck a barbed-wire fence.
Loftis was ejected out the passenger side window.
Loftis was transported by Eagle-Med to Northwest Texas Hospital in Amarillo with head, neck and torso injuries and was listed in critical condition.
Owens was taken to Cimarron Memorial Hospital in Boise City with head, neck and arm injuries and was listed in stable condition.
The Oklahoma Highway Patrol reported that seat belts were not in use at the time of the accident.
The incident was investigated by Trooper Jason Burch (Ida 596) of the Oklahoma Highway Patrol Troop I (Ida), Boise City Detachment. The Cimarron County Sheriff's Department, Cimarron County EMS and Eagle-Med assisted.