Board Members Resign, Emergency Meeting Slated For Memorial Hospital
KSCB News - April 24, 2012 8:28 am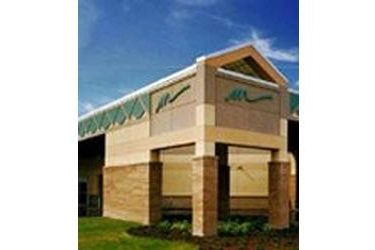 Two more members of the Memorial Hospital of Texas County Board of Control — Mary Beth Ebersole and John Board — resigned their positions during the Texas County Board of County Commissioners meeting on Monday morning.
The commissioners have called an emergency meeting for 3 p.m. Tuesday in the county commission chambers on the second floor of the Texas County Courthouse in Guymon.
State law requires a board of at least five members. The resignations of Ebersole and Board leave just three — Dr. Kelly McMurry, Wayne Johnson and John Nye.
Ebersole said Monday that she is not comfortable with the direction the hospital is going.
"I believe the direction that the hospital is being taken just does not provide the best future for the hospital," Ebersole said. "I wish NewLight the best of luck. I hope that they can move the hospital towards a more stable future."
Additionally, three other members — Dallas Mayer, Dr. Wayne Manning and Jim Webster — resigned from the board in March. Wayne Johnson was appointed to fill Webster's spot, but replacements for the other four positions have yet to be found.