Black Hills Energy pipelines replacement project is right on time
Steven Rains - July 23, 2019 7:03 pm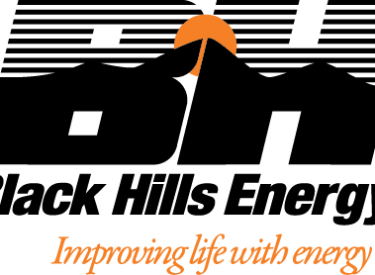 Black Hills Energy is on time and on budget to complete a construction project to replace natural gas pipelines in Liberal. Black Hills Energy estimates the project will last through December and is intended to meet existing needs for safe and reliable natural gas service.
"Our customers rely on Black Hills Energy to keep their homes and businesses safely connected to natural gas," said Kansas General Manager Jerry Watkins. "Proactive pipeline replacement investments help us continue to deliver on that promise."
Nearly 40 miles of natural gas lines will be replaced in northwest and southeast areas of the city. The public can visit www.blackhillsenergy.com/safekansas to learn more about timelines and completion statuses in their neighborhoods. Black Hills Energy's Facebook page andTwitter feed also provide information on the infrastructure replacement program and the company's services.
Black Hills Corp. (NYSE: BKH) is a customer focused, growth-oriented utility company with a tradition of improving life with energy and a vision to be the energy partner of choice. Based in Rapid City, South Dakota, the company serves 1.27 million natural gas and electric utility customers in eight states: Arkansas, Colorado, Iowa, Kansas, Montana, Nebraska, South Dakota and Wyoming. More information is available at www.blackhillscorp.com and www.blackhillsenergy.com.