Billy's Ayr Lanes Supports Community by Hosting Bowl For Kids�?? Sake Event
KSCB News - April 22, 2015 8:15 am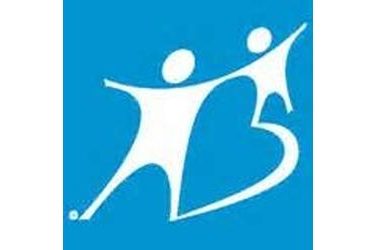 Billy's Ayr Lanes recently hosted the annual Bowl For Kids' Sake event to benefit Big Brothers Big Sisters (BBBS) and it was a wonderful success! "The generosity and support of the owners and team members of Ayr Lanes has made a huge impact on our program in Seward County", says Andrea Grantz, Area Director for Big Brothers Big Sisters.
BBBS is currently serving 25 children in Seward County, and the donation of the bowling center and food for the event participants will allow 100% of the donations to be used to grow the program. "The owners of Ayr Lanes and Billy's Bar & Grill are significant contributors to the community, and when you support them it allows them to continue supporting organizations such as BBBS", said Grantz.
Event participants from local businesses and schools such as Seward County Community College, First National Bank, Sunflower Bank, Southern Pioneer Electric Co., the Liberal Police Department and the Sheriff's Office raised over $7,500 to support the organization.
KSBBBS is an evidence-based, one-to-one mentoring program that serves at-risk youth ages 5-17 by matching them to carefully screened, caring volunteers who model good behaviors, offer encouragement, and provide opportunities to help youth realize their potential and build their futures.
"KSBBBS is in tremendous need of caring individuals 16 years of age or older to be volunteer mentors. Our hope is that this event brings awareness to our program, and gives us the opportunity to serve more children on our waiting list," says Jenny Fisher, Area Program Director for BBBS.
If you would like to apply to be a mentor or provide the organization with financial assistance, please contact Andrea Grantz at 620-225-0432.