Bid approved for US-83 expansion project in Haskell County
KSCB News - February 10, 2016 11:22 am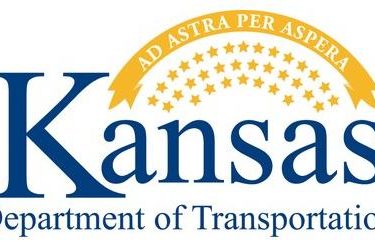 The Kansas Department of Transportation has accepted a bid of $22.3 million from Venture Corporation of Great Bend for a T-WORKS expansion project that will rebuild six miles of U.S. 83 in Haskell County. The project includes replacing the U.S. 83/160/K-144 junction with an interchange to the east of the existing road and adding a set of passing lanes along the six-mile segment. The project will begin about a mile-and-a-half south of the 83/160/144 junction.
The contractor has not yet announced a start date. KDOT anticipates that work will start this spring or summer and continue through 2017.
The project addresses one of many segments of a 70-mile corridor from Sublette to Scott City that were identified during a needs study that KDOT began in 2007, following a series of local consultation meetings in the fall of 2006.
If you have questions on this project, you can call Chuck Oldaker, Area Engineer, at 620-356-1531 or Kirk Hutchinson, KDOT Southwest Public Affairs Manager, at 1-877-550-5368 (toll free).