Bee Jays Wrap Up Home Season with Win Over Dodge City
Brock Kappelmann - July 24, 2022 10:24 pm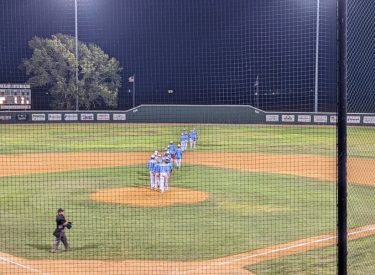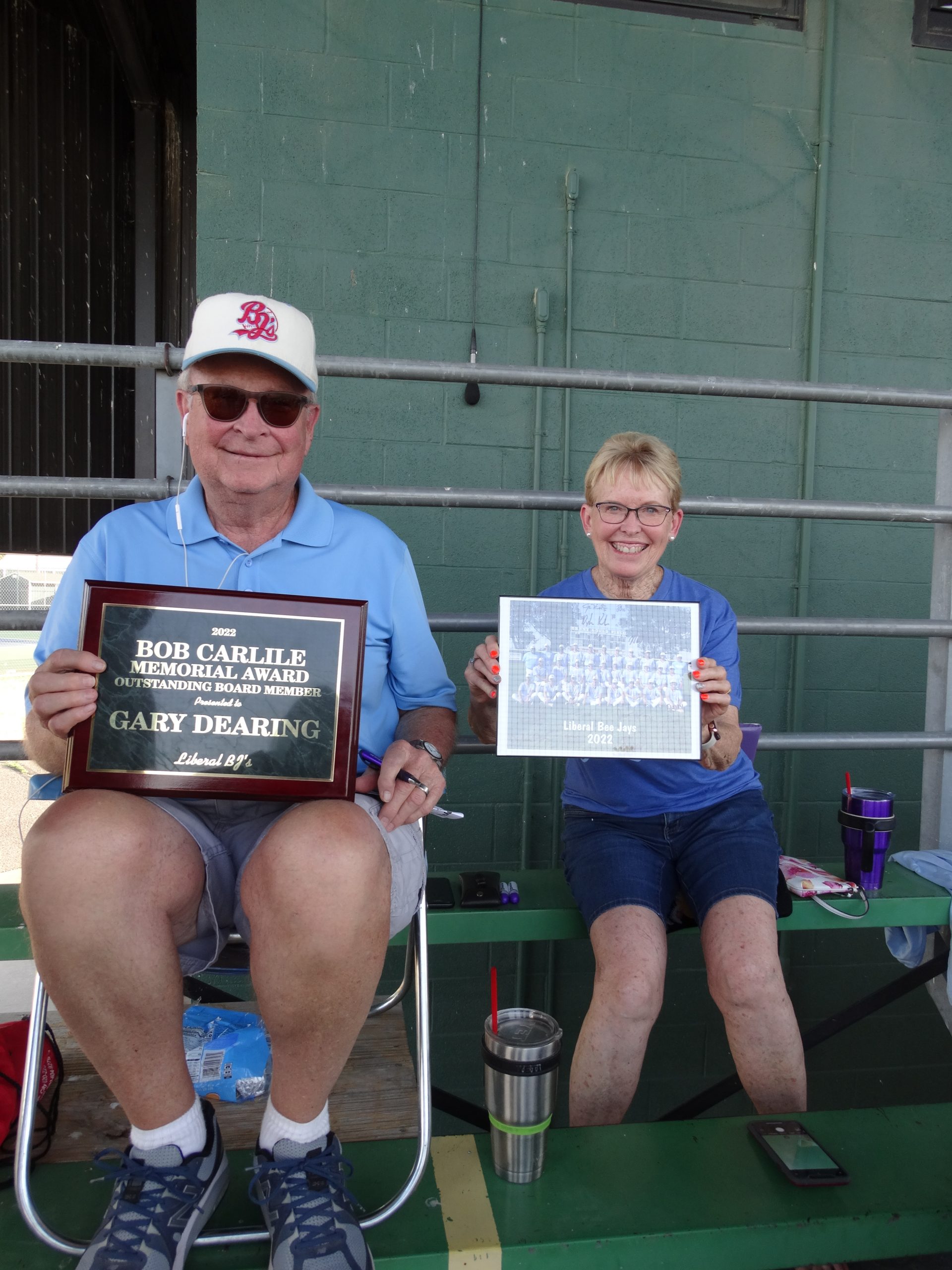 The Liberal Bee Jays wrapped up their home season and regular season with a 4-2 win over the Dodge City A's Sunday night at Brent Gould Field.  Liberal is 31-5 and finishes 26-2 in the Rocky Mountain Baseball League.
The A's scored two in the first.  But the BJ's countered with two of their own in the first to tie it and scored two in the third for the 4-2 lead.  That was all of the scoring for the night.  Liberal out-hit the A's 8-5.
Daylan Pena and Dylan Kerbow had two hits a piece in the BJ win.  Pena, Ethan Frey, and Jett Brown drove home runs.  Ryan Leary, Frey, and Pena hit doubles.
Brady LaJeune-Deactis pitched one inning.  Luke Barbier came on for two shutout innings with four strikeouts.  Paul Bonzagni went three shutout innings with four strikeouts and no walks.  Jett Brown pitched two shutout innings and Caden Hensley pitched a scoreless ninth.
Liberal finishes 17-1 at home.  Dodge City is 18-19 overall and 15-13 in the league.
Gavin Brzozowski was named the Bee Jay MVP.  The Bee Jay fan of the year goes to Dale Kile and Ray and Nancy Allen.  The Bee Jay Board Member of the Year goes to Gary Dearing.
The Bee Jays play Friday at 3pm vs. the TBT Ballers at the NBC World Series which begins in Hutchinson.  The game will air on 1270, 92.3, and The KSCB and The Legend App.