Bee Jays Win 4th of July Game
Brock Kappelmann - July 5, 2019 8:49 am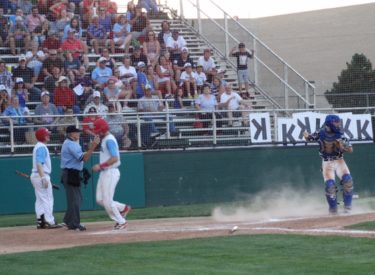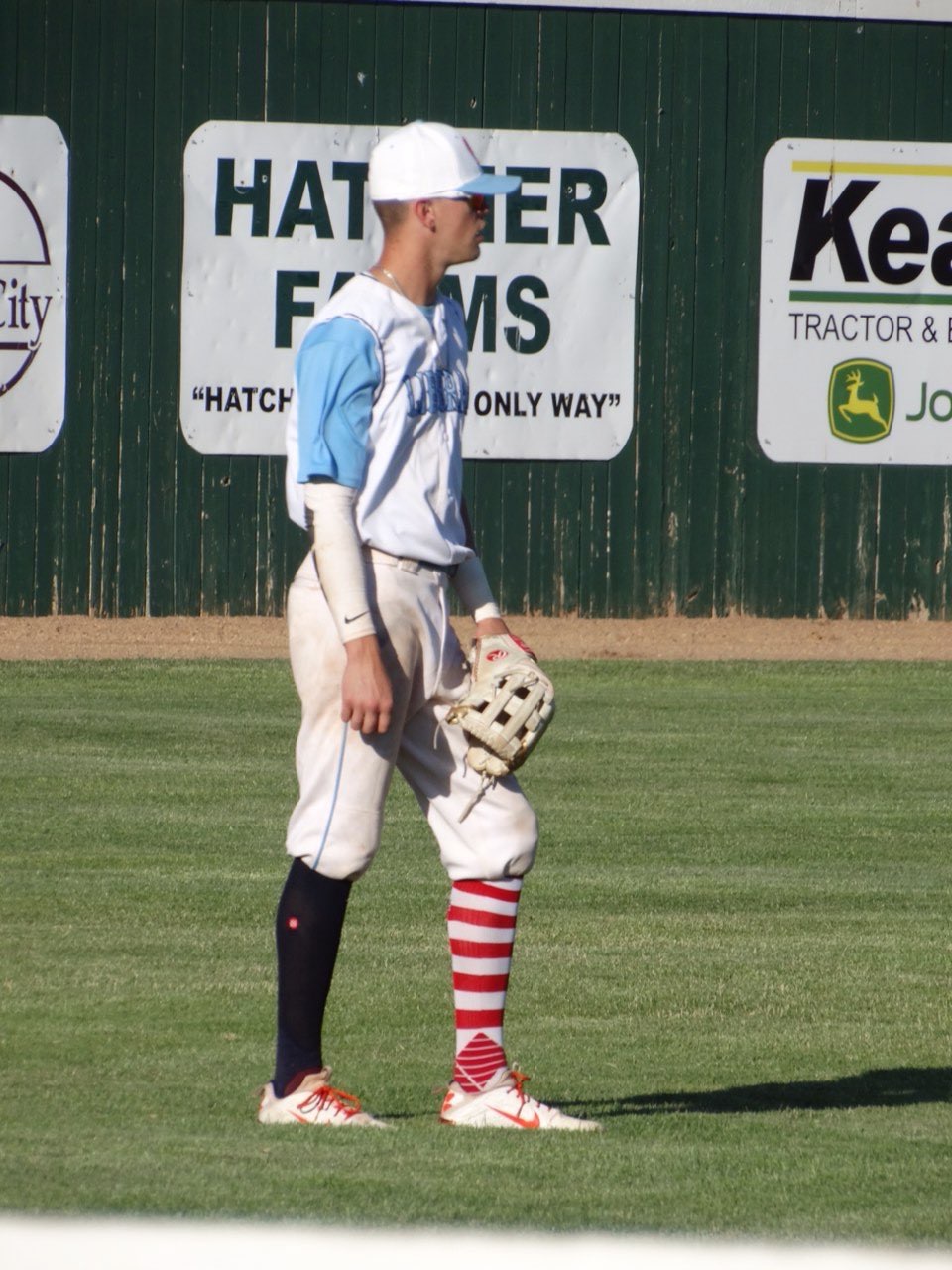 The Liberal Bee Jays won the 4th of July game 3-1 over the Denver Cougars Thursday night in front of a big Brent Gould Field crowd.  Three pitchers held the Cougars at bay.
Riley Bost pitched four scoreless innings with four strikeouts and one walk.  Jon Sotto went two innings allowing one hit and one run.  Trey Goodrich pitched three shutout innings with six strikeouts and no walks.
Shane Sirdashney began his 3-4 night with a one out single in the second inning.  Colton Moore singled hime home.  Trevor MacDonald tripled to center and scored on Connor Emmet's ground out.  Denver's Blake Bean homered to left in the sixth to make it 2-1.  Liberal added insurance when Moore provided another RBI hit.
Liberal is 18-10 overall and Denver is 16-17.  The same two teams play Friday night at 7 at Brent Gould Field.  Technology for All is the buyout sponsor.