Bee Jays Split with Larks
Brock Kappelmann - July 16, 2017 10:04 am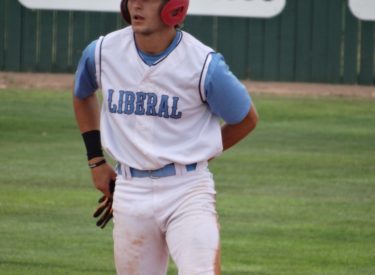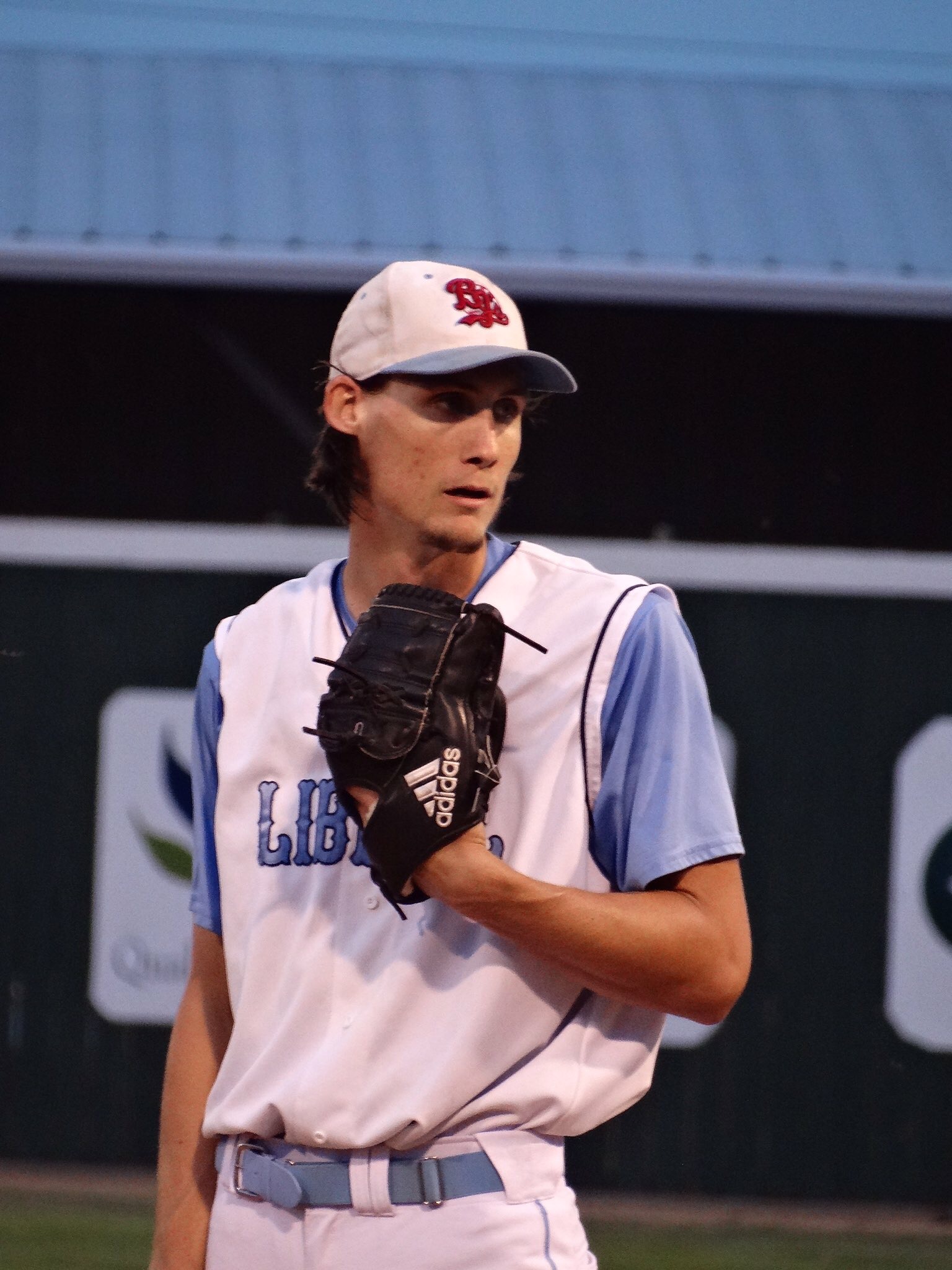 In a showdown for first in the Jayhawk League, the Liberal Bee Jays and Hays Larks split a double header.  The Larks won game one 8-3 in eight innings and Liberal took game two 2-1.
In game one, Hays struck first against starter Sam Beattie.  they scored single runs in the first, third, and fourth.  The BJ's got on the board in the fifth.  Trent Maloney, Kyle Schmidt, and Zac Cook singled to begin the inning.  Cook drove home a run.  Marcus Shoemaker sliced a two RBI double down the left field line to score two runs.  The game went extra innings but the BJ bullpen wasn't as solid as they have been this season.  Hays scored five in the eighth to blow the game open.  Hays out-hit Liberal 13-5 and the Bee Jays had three errors.
Beattie was solid with six innings, seven strikeouts, and one walk.  Thomas Garland pitched 2/3 scoreless out of the bullpen.
Zach Zeller picked up the Bee Jays in game two.  In his first starter, the 6'6″ right hander pitched a complete game allowing one run and five hits.  The Bee Jays scored when Nate Crossman singled and stole second base with one out in the fifth.  Shoemaker singled him home.  Garrett Scott reached on an error on a ground ball to first.  Shoemaker scored as he slid behind the tag at home plate.  Hays scored in the seventh and had the tying run on second but Zeller retired the last two hitters for the win.
Liberal is 26-12 and Hays is 27-11.  Liberal will be granted three wins against Oklahoma City who has forfeited games Tuesday, Wednesday, and Thursday meaning the Bee Jays will win at least a share of the Jayhawk League title with a win Monday night at Brent Gould Field.  The game airs on 1270 and kscbnews.net with the Dugout Show at 5:45.  National Beef is the buyout sponsor and will cook free hamburgers and hot dogs.  Host families will be recognized a 5:30 with the Carlile Fan of the Year and MVP to be announced. Sunday's game was rained out.