Bee Jays Move on in Milestone Win
Brock Kappelmann - August 4, 2022 3:16 pm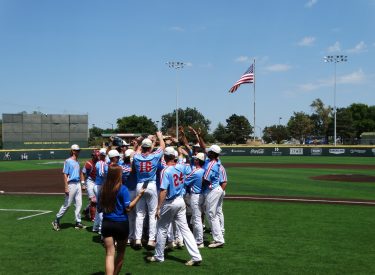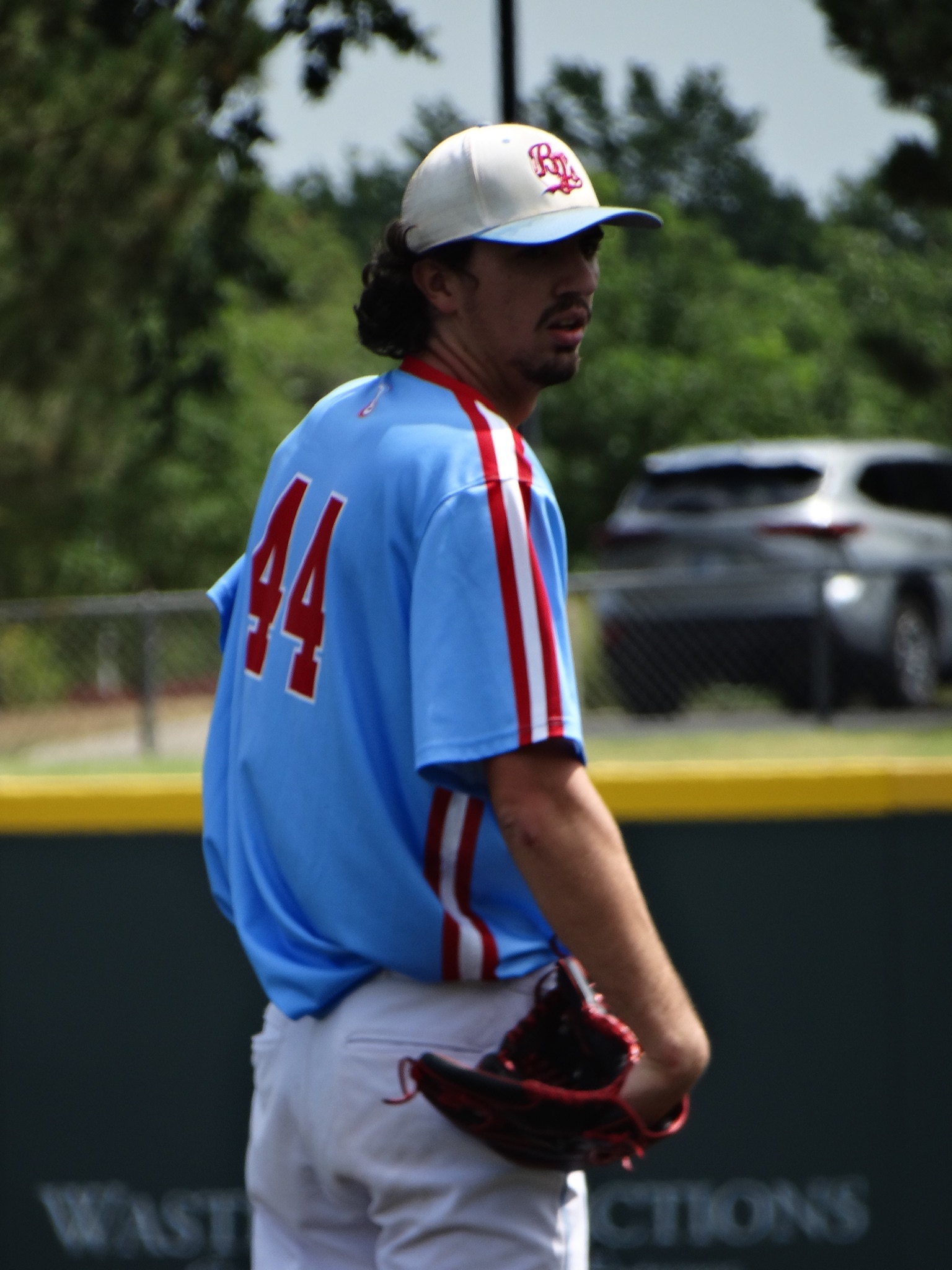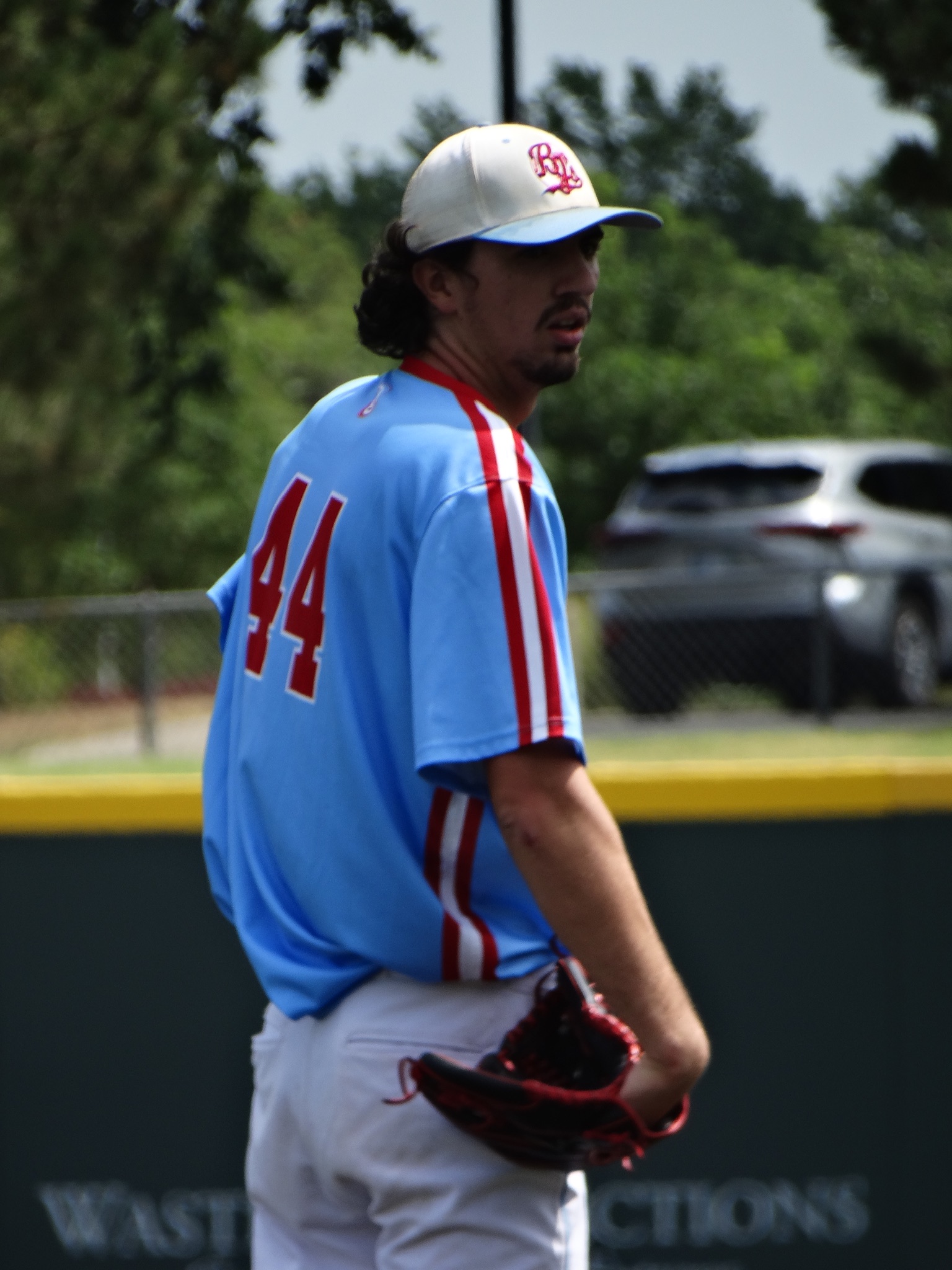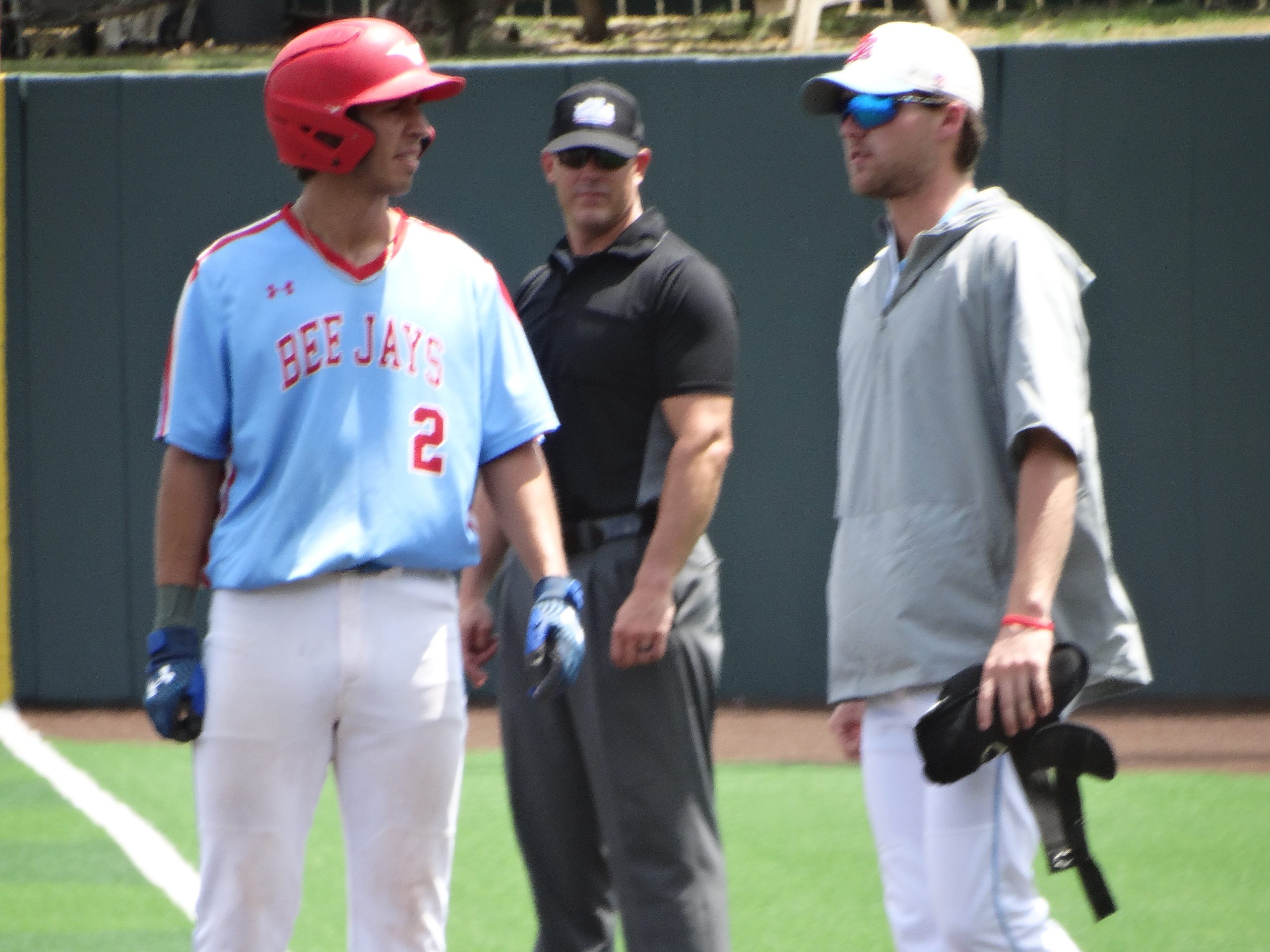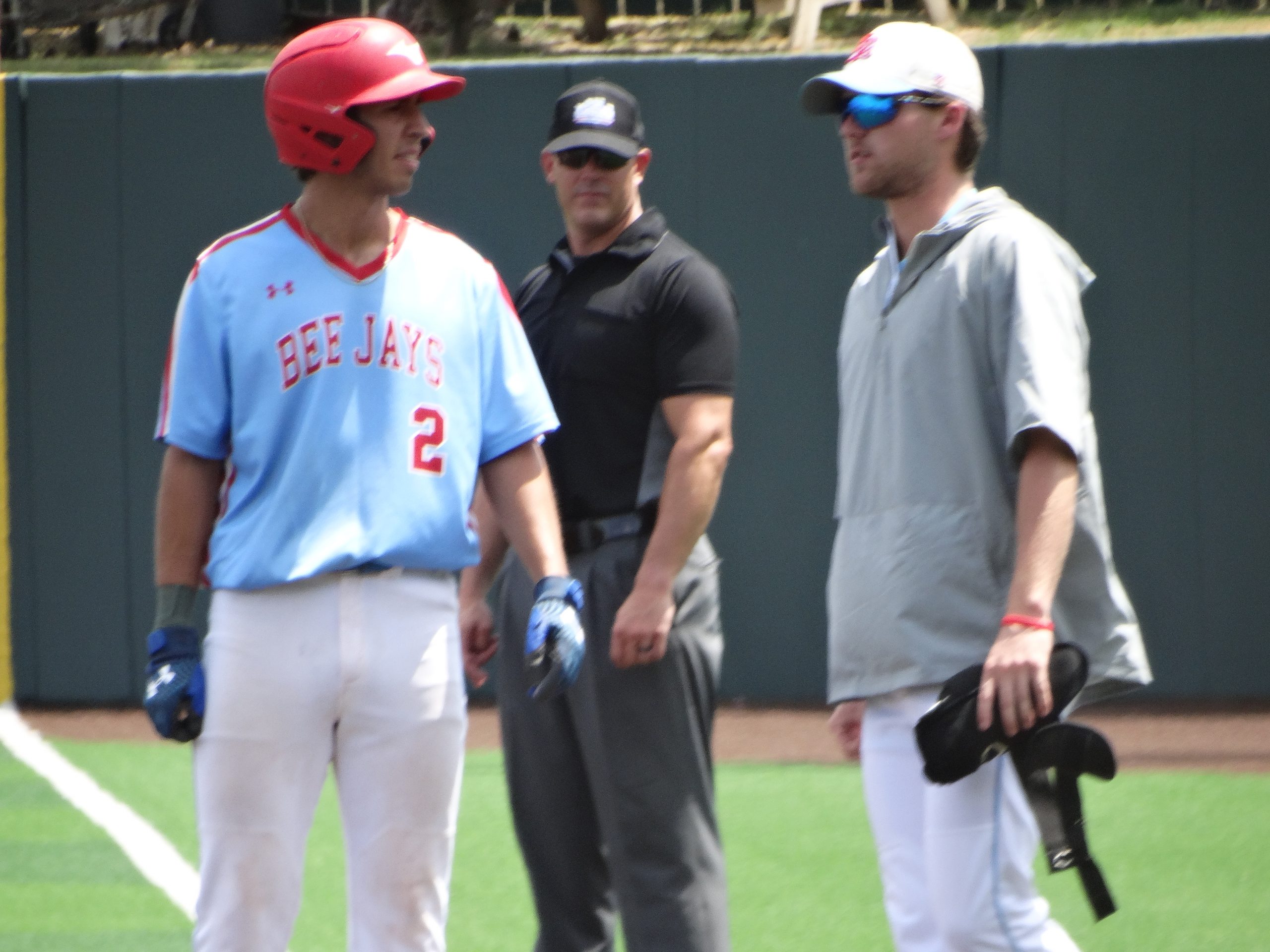 The Liberal Bee Jays won their NBC World record 200th game Thursday afternoon at Eck Stadium in Wichita.  Liberal rallied past the Haysville Aviators 6-1 to advance to the semifinals at the NBC.  It's Liberal's 53rd trip to the tournament which also tops the chart.
Much like their first two games at the NBC in Hutchinson, this was a pitcher's dual until late.  It was scoreless until the Aviators plated a run in the sixth.  Both teams had many early opportunities to score. For instance, the BJ's loaded the bases with no outs in the sixth.  Liberal hit into three double plays at that point.  But the BJ's broke through in the seventh in clutch fashion.  Ryan Leary reached on an error with one out.  Gavin Brzozowski singled to left.  With two outs, Daylan Pena slapped a single to right to tie the game.  Zach Yorke hit  a sharp single up the middle to give Liberal a 2-1 lead.  Tyce Armstrong laced an RBI double down the third base line for the 3-1 lead.  Hudson Polk led off the eighth with a single.  With two outs, Gavin Brzozowski doubled to left center for the 4-1 lead.  In the ninth, Tyce Amrstrong singled and Cooper Hext hit and inside the park home run which bounced over the right fielder's head.  The BJ's scored all six runs with two outs.
Haysville out-hit Liberal 13-12.  The Aviators had two errors and Liberal had one.
Brady LeJeune-DeAcutis pitched 4 and 2/3 shutout innings with six strikeouts and no walks.  Dylan Kerbow pitched one inning allowing one run.  Dependable Luke Barbier went three shutout innings and Thomas Wrehe tossed one pitch to close it out.
Gavin Brzozowski was the Epic Touch Player of the Game going 3-4 with two doubles.  Tyce Armstrong was 2-4.
Liberal is 34-5 and Haysville finishes 24-20-1.  Liberal play Hays  Friday at 6pm with pre-game at 5:45 on 1270, 92.3, and The KSCB and The Legend App.