Beaver Woman Plans to Keep an Eye on City Council
KSCB News - November 27, 2012 6:07 am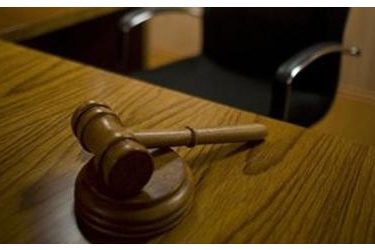 OKLAHOMA CITY (AP) – A Beaver woman charged with disturbing the peace for chastising the town's trustees and mayor after a lengthy council meeting said Monday she plans to continue monitoring the board's activities now that the charges against her have been dropped.
A municipal judge in Beaver dismissed the misdemeanor charge last week against 57-year-old Linda Fisher, a longtime resident of the small Panhandle community of about 1,500 residents known for its annual cow-chip throwing contest.
After a board meeting in August, Fisher warned Beaver Mayor Denise Janko and her supporters on the council to "watch your back" at the next election because of allegations of reckless spending.
Janko filed a formal complaint with police, who issued a citation against Fisher. A telephone message left Monday with Jenko wasn't immediately returned.