Beaver OK Man Injured in Ford County Accident
Joe Denoyer - March 6, 2021 1:34 am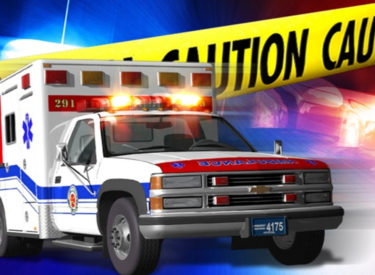 A Beaver OK man was injured in an accident Friday morning in Ford County KS. The accident occured at approximately 10:06am, 4 miles west of Spearville on US Highway 50.
A 2019 Peterbilt semi being driven by Kyle Painter, 24, of Beaver OK was eastbound on US 50 when the semi drifted towards south ditch. The truck continued into the south ditch striking the guard rail and continued into the south ditch. The Peterbilt hit a culvert and came to rest on the passenger side.
Painter was taken to West Plains Regional Hospital to be treated for what appeared to be serious injuries. He was not wearing his seatbelt at the time of the accident according to the Highway Patrol.