Beaver County Accident Sends One to the Hospital
Joe Denoyer - November 5, 2021 2:59 am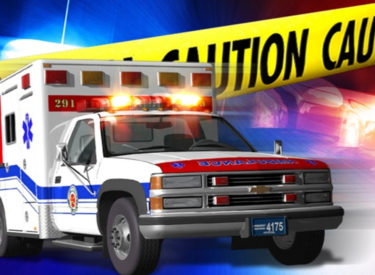 An injury accident occurred on Thursday October the 4th, at approximately 3:43pm at US-64/Hollow E0110 Rd, approximately 1.5  miles east of Gate, OK in Beaver County.
A 2007 Chevy Pickup driven by Francisco Alan Catzin Jr., 19, of Harlingen, TX. was westbound on US-64 when he left the roadway to the right. Catzin then overcorrected leaving the roadway to the left. The pickup then rolled 1 time, and he was ejected during the roll.
Catzin was taken to Harper County Community Hospital in Buffalo, OK by Beaver County EMS. He was then transported to OU Medical Center in Oklahoma City, OK by AirEvac, where he was admitted with internal trunk injuries.