Beaver County Accident Claims an Adams OK Teen
Joe Denoyer - August 1, 2023 1:57 am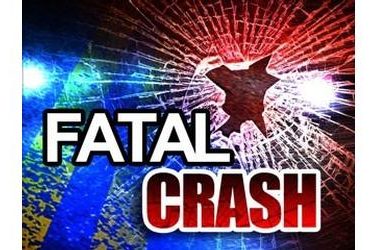 A fatality accident occurred on Monday, July 31st at approximately 5:10 pm on US-270 at Hollow N1590 Road which is 14 miles south and 20 miles east of Beaver, Oklahoma.
A 2020 Ram 3500 pickup truck driven by Karl Russel Jett, 73 of Laverne, Oklahoma, was westbound on US-270 when he stopped to attempt a left turn when a 2009 Toyota Corolla 4 door driven by Anadalay Gomez Mendoza age 18, of Adams, Oklahoma struck the Ram pickup from behind.
Mendoza was pinned inside the vehicle for approximately 2 hours and 35 minutes, freed by Beaver Fire with the jaws of life. She pronounced dead at the scene of head, trunk internal, trunk external, arms,
and legs injuries by Medical Examiner Jonathan Aston.
Jett was not injured.