Basketball Camps for Individuals, Teams
Joe Denoyer - May 28, 2019 11:46 am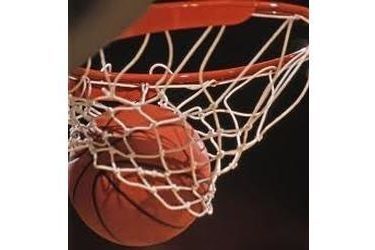 Seward Basketball camps for individual players will run from June 3-6, with age groups for first to eighth grades. Young players can learn firsthand why the Saints players and team are one of the best in the country.
Campers will be taught by the Kansas Basketball Coaches Association Coach of the Year, NJCAA District VI Coach of the Year and Jayhawk West Conference Coach of the Year in Head Coach Jason Sautter and coaching staff. Campers will learn all the fundamentals of the game from shooting (Both off the Dribble and Pass), Ballhandling, Passing, reading the defense and everything in-between.
Campers will be able to showcase their skills by multiple competitions and competitive play against others.
Grades 1st – 5th: 8am – 11:45am
Grades 6th -8th: 1pm – 4:45pm
Contact for more information: Phone 620-417-1557 or Email [email protected].
Seward County Lady Saints Team Camps will take over the Greenhouse June 17-19 (high school teams) and June 24-26 (junior high teams). Coach Austin Mefford is running the camps, and can be contacted at 620-417-1559. Cost is $400 per team.