Barton Sweeps Seward Softball
Brock Kappelmann - April 3, 2022 11:21 am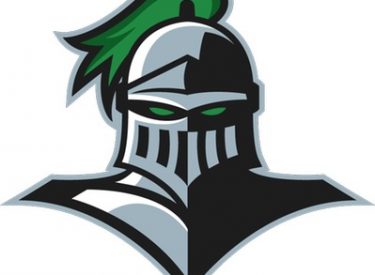 The Seward softball team continued their challenging week of road games Saturday in Great Bend against the Barton Cougars.  Seward fell to 0-6 on the week with a pair of losses 10-0 and 9-2.
In game one, Seward mustered just four hits compared to Barton's eight.  The Cougars scored two in the second, three in the third, one in the fifth, and four in the sixth for the run rule win.  Paris Brienesse was 3-3 in the loss.
In game two, Barton out hit SCCC 15-5.  Barton scored one in the first, one in the third, four in the fourth, and three in the sixth.  Seward tallied two runs in the sixth.
Seward falls to 17-13 and 8-6 in the Jayhawk West and Barton is 18-14 and 12-8 in the KJCCC.  Seward plays at Garden City on Monday at 1pm.