Band Members Coming to Liberal Injured in Two Vehicle Accident
Joe Denoyer - October 14, 2018 9:51 pm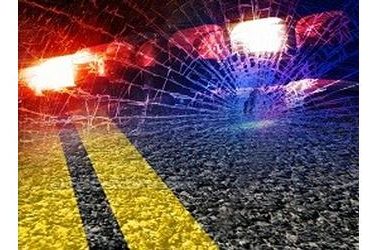 A two vehicle accident Saturday injured members of a band from Dallas Texas, who were on their way to Liberal for a concert.
The accident occurred at approximately 3:50 in the afternoon, 2.6 miles south of the Highway 54, US 83 intersection.
A 2016 GMC Sierra pick up being driven by Cristobal Franco, 34, of Liberal, was heading south on US 83 when for an unknown reason, lost control of his vehicle, which was pulling a trailer, and crossed the centerline.
The pickup struck a 2008 Freightliner driven by Florentino Ortiz, 56, of Dallas Texas.
Two passengers in the pickup, a 14 year old juvenile, and Gerardo Mongefranco, 17, of Liberal were transported to Southwest Medical Center to be treated for their injuries. The 14 year old was not wearing a seatbelt and was in critical condition.
Also several members of the band were injured as well. These include, the driver, Florentino Ortiz, Jose Sanchez 44, 41 year old Homero Hernandez-Buenrostro,  Sergio Zuniga, 46, Cesar Rendon, 27, Jorge Armando-Rosaite, 16, and Vincent's Hernandez-Zavalia, 43, all of Dallas were taken to and treated at Southwest Medical Center. The band was headed to a show at the Seward County Activity Center.