Baccalaureate Service Set For Wednesday.
KSCB News - May 12, 2009 12:00 am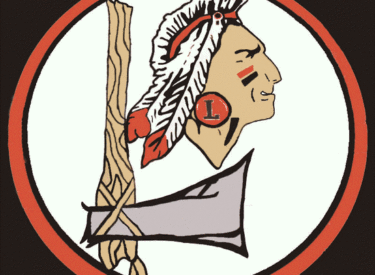 The Baccalaureate Service for the 2009 Liberal High School Graduating Class will be Wednesday, at 7:00pm in the James Maskus Auditorium. The seniors participating ang representing the Fellowship of Christian Athletes will be Tyler Sutherland, Ryan Petty, and Landon Harp.
The seniors participating and representing Standout will be Allison Bagwell, and Emily Henderson.
Liberal High School Redskin singers, under the direction of Tony Claus, will be sing a special.
During the servic, there will be a big screen presentation with all the Senior pictures along with a baby picture of the student.
The service is open to everyone, and is sponsored by the Liberal Ministerial Alliance. Each senior in attendance will receive 2 special gifts.