Babysitting Clinic Offered
Joe Denoyer - February 23, 2017 10:11 am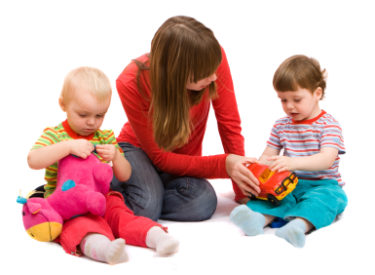 Little girl and boy playing together with mother. Isolated over white
     Are you or do you know someone who is ready to start babysitting for family, neighbors or friends? If so, don't miss this opportunity! This class will teach numerous babysitting basics including:
· Caring for Infants
· Home and Personal Safety
· Entertainment for Youth
· Developmental Ages and Stages of Youth
· Properly Feeding Youth
· Business of Babysitting
This is a great opportunity to learn about all these topics and more!
Who: Youth ages 11 yr olds and up
Where: 1st Presbyterian Church, 1550 N. Western Ave. Liberal
When: Saturday, March 4, 8:45 am – 12 noon
Cost: $10, scholarships are available, training, snacks and helpful materials are included.
Class size is limited so sign up TODAY! Registration will close Wednesday, March 1.
Contact: Seward County Extension at www.seward.ksu.edu, call 620-624-5604, email [email protected], stop by 1081 Stadium Rd., Liberal, across from the Activity Center. Sponsors: Seward County Extension, Meade County Extension, Seward County Farm Bureau.