Arrests Made In Garden City Menard's Damages
KSCB News - February 6, 2013 12:34 pm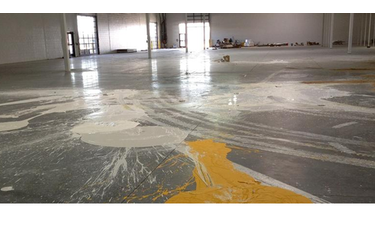 Wednesday Feb. 6th
Garden City police have arrested four teenage boys in connection with vandalizing the new Menards store. The store was still under construction.
Police say two 13 year olds, a 14 year old and a 17 year old rode their bikes inside the store and decided to use a forklift to spill paint and cause other damage inside of the building.
The teens are currently being held in the Southwest Kansas Juvenile Detention Center on allegations of burglary, felony criminal damage to property, arson and conspiracy.
Contractors are still in the process of determining whether the paint can be removed from the concrete. They said two support beams will have to be replaced after being damaged by the forklifts.
The loss is undetermined at this point.