Arrest Warrant Issued In Dodge City Murder
KSCB News - December 3, 2014 3:09 pm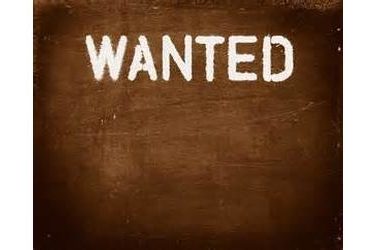 Dodge City Police have issued an arrest warrant in connection with an October shooting death.
Alejandro Ocon-Meraz, 25, is at large and wanted for murder in the first degree.
The body of Fabian Corral was found behind 901 W. Park Street on October 26th. An autopsy revealed Corral died from multiple gunshot wounds.
In a news release, police said the ongoing investigation led to the arrest warrant for Ocon-Meraz. His bond is set at $500,000.
Ocon-Meraz is 5'8" with brown hair and brown eyes. He has a scorpion tattoo on his neck and a tattoo of praying hands on his left upper arm. He also goes by the name of Jose Medina-Martinez.
Police released the photos for this story, but say they're approximately four years old.