Arrest Made in Murder of Beaver County Teen
Joe Denoyer - July 29, 2020 6:04 pm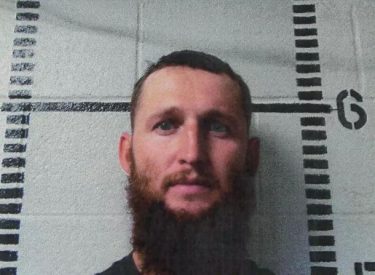 BEAVER COUNTY, Okla. – Charges have been filed against the suspect in the murder of a Beaver County teenager that occurred during the early morning hours of July 14, 2020. Last week, 28-year-old Dalton Creed was arrested in connection with the murder of 17-year-old Logan Busby. Creed is charged with Murder in the First Degree and Possession of a Firearm after a Felony Conviction.
At approximately 12:30 a.m. on July 14, 2020, the Beaver Police Department requested assistance from the Oklahoma State Bureau of Investigation (OSBI) after a shooting occurred in the 300 block of Avenue N in Beaver, Okla. Dispatch received a 9-1-1 call that Busby had been shot. He was taken to the hospital where he later died.
Creed is currently in the Beaver County Jail on a $500,000 bond.
###