Area Airports Receive KDOT Funding
Joe Denoyer - January 29, 2020 4:55 pm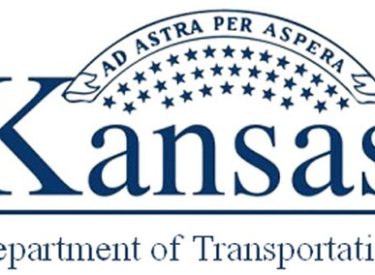 Twenty-three projects have been selected for Kansas Airport Improvement Program (KAIP) funding for the purpose of planning, constructing or rehabilitating public use general aviation airports, according to the Kansas Department of Transportation.
KAIP receives $5 million annually through the T-WORKS transportation program and requires airport sponsors to share in the project costs by paying a minimum of 5% of the total project. The KDOT's Division of Aviation, which manages the program, considered 113 project applications this year with a combined total project value of more than $27 million.
The selection board identified $4.2 million of improvements to address the top 15% most impactful airport improvements across the state.
Communities selected for funding and amount awarded include:
Hugoton – Crack seal, seal coat and re-mark runway — $212,750
Satanta – Crack seal, seal coat and re-mark runway — $141,530
Ulysses – Install Automated Weather Observing System, segmented circle and wind-cone — $417,000