Amelia Earhart Goggles Sold At Auction
KSCB News - October 12, 2009 12:00 am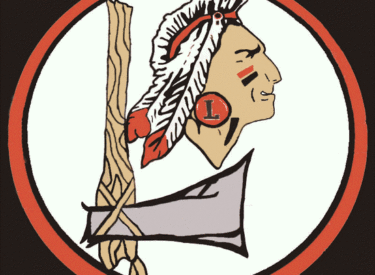 (AP) – A pair of Amelia Earhart's goggles have
fetched $141,600 at an auction of entertainment memorabilia.
The Kansas-born aviatrix wore the goggles on her historic 1932
solo trans-Atlantic flight.
They were the top money-getter among dozens of items sold at an
auction in Los Angeles by Profiles in History. The auction house
says it sold about $5 million in memorabilia Thursday and Friday.
An illuminating glove worn by Michael Jackson during the 1984
Victory Tour brought in $70,800, while a bullwhip swung by Harrison
Ford in "Indiana Jones and the Last Crusade" went for $56,050.