Alley To Be Closed In Liberal Due To Gas Line Replacement
KSCB News - May 13, 2011 3:29 pm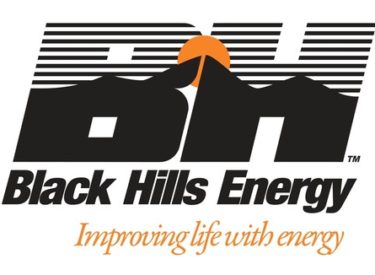 Black Hills Energy will on Monday at 8 a.m. begin replacement of the gas main in the alley behind El-Kan Drug Store, 1035 N. Kansas. The north end of the alley, which provides access to the store's drive-up window, will be closed until repairs and asphalt patching are completed in approximately two weeks, depending on the weather.
Replacement became necessary after a leak was detected in the gas main last Friday. "The safety of our customers and employees is a top priority for Black Hills Energy," said Deanna Burkhart, operations supervisor for Black Hills in Liberal. "We understand that having to block the drive-up window will cause an inconvenience for the drug store and its customers, and we appreciate their concern. However, the area involved is in the utility right-of-way and we have no other options for making repairs."
Burkhart also offered two general safety messages:
1. If you ever think you smell gas, leave the building or area immediately and from another location call Black Hills Energy's 24-hour emergency service line at 800-694-8989.
2. Whether you are a homeowner planting a tree or a contractor planning a major excavation, call 811 before you dig. It's an issue of safety, the service is free, and it's the law.
"To avoid costly damage, but most importantly to be safe, a single call to 811 before digging helps everyone avoid the possibility of serious or fatal injury; disruption of service to a home or an entire community; and the considerable expense of repairing underground utilities," Burkhart said.
Kansas One-Call is the underground utility notification center for the state of Kansas. Black Hills Energy and other utilities are summoned by the One-Call system to mark underground lines free of charge, including for water, sewer, storm sewer, gas, electric and cable TV. Each line is color coded; yellow paint or flags, for example, mark the location of pipelines carrying natural gas, steam, petroleum or gaseous materials. The toll-free number to call a few days before you dig is 811. You can also enter a request at www.kansasonecall.com.