Air Force Releases Plan On Expanding Training In Western Kansas
KSCB News - April 30, 2012 4:36 pm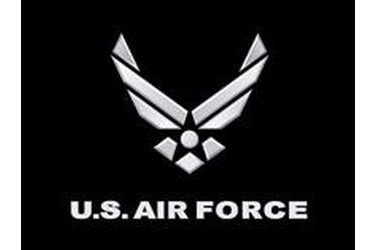 The Air Force says the proposed expansion of a flight training area in eastern Colorado and western Kansas would have no significant environmental impacts.
A draft environmental assessment was released Monday. A 30-day period for public comment on starts Tuesday.
The current training area is about 2,500 square miles. It includes Cheyenne, Kiowa and Kit Carson counties in Colorado and Greeley, Logan, Scott, Wallace and Wichita counties in Kansas.
The size of the proposed expansion wasn't immediately available. The draft environmental statement lists requirements from about 3,900 to 5,600 square miles for different types of training.
The training area is used by F-16s from the Colorado Air National Guard at Buckley Air Force Base and by refueling tankers from the Kansas Air National Guard at Forbes Field in Topeka.