Aggravated Kidnapping Arrest Made In Garden City
KSCB News - January 21, 2014 10:11 pm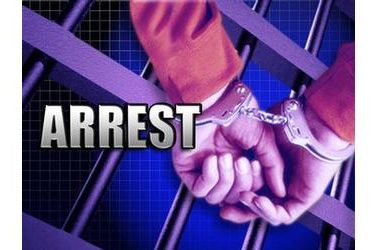 Sunday morning the Garden City Police Department responded to a reported battery.
The initial investigation determined Steven Ray Turley and a 30-year-old woman were involved in an argument inside the residence. The victim's name is not being released as the incident involves domestic violence.
It is alleged during the argument that Turley refused to leave the residence and when the victim tried to leave with her two children, Turley physically kept her from doing so and inflicted injuries to both of her arms and her scalp. Eventually the victim did get away and Turley was arrested at a different location without incident.
He was booked on allegations of aggravated burglary, aggravated kidnapping, aggravated battery, stalking and criminal damage to property.