Aggies Drop a Tight Game in Fort Smith
KSCB News - April 22, 2013 6:30 am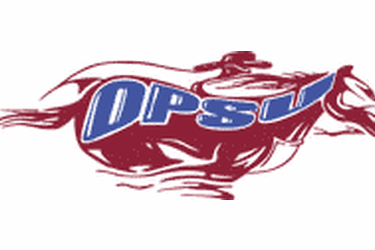 t. Smith, Ark.-The Oklahoma Panhandle State University baseball team played
the University of Arkansas-Ft. Smith Saturday afternoon in the third and
final game of the series, giving up a close 5-4 decision in the ninth
inning.
Both teams remained scoreless until the Lions scored two runs in the third
inning. OPSU plated its first run in the fourth when Alfonso Gonzalez took a
base on balls and eventually scored on an error. UAFS got two more runs in
the fifth and a single in the seventh to take a 5-1 lead. In the eighth,
Nick Crosswhite walked and made it safely home when Payton Osbon hit a
grounder to second base. Lead-off Robert Montoya started off the exciting
Aggie ninth by hitting a double, and then Casey Kettler singled. Ruben
Aguirre followed that with a single to load the bases. Gonzalez singled to
get Montoya home, and then Trey Wooten hit a sacrifice fly to score Kettler,
but two Aggie runners were left to stranded.
Starting pitcher Corey Mingin scattered eight hits and struck out four in
seven innings of work and was given the loss. Aguirre and Montoya both had
three hits for five at-bats.
The team hits the road to take on St. Edward's University for a 3-game
series in Austin April 26-27.