AG To Seek Hard 50 Sentence In Homicide
KSCB News - December 5, 2013 4:58 pm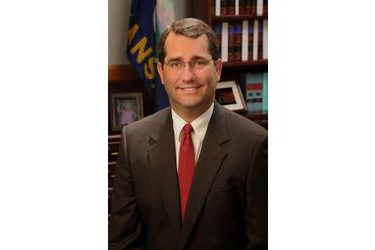 Kansas Attorney General Derek Schmidt today filed a motion indicating he will seek a "Hard 50" prison sentence in the prosecution of William Andrew Shank, 25, Garden City. Shank is charged in the February 9, 2013, death of 27-year-old Teri L. Morris in Colby.
Shank is charged with first-degree murder, aggravated arson and aggravated burglary.
Schmidt is requesting that if a jury finds the defendant guilty of premeditated first-degree murder, then the Court conduct a separate sentencing proceeding to determine whether the defendant shall be required to serve a mandatory term of imprisonment of 50 years before first eligibility for parole
Shank is scheduled for a jury trial on March 24, 2014.