AG Hopes For New Identity Theft Law
KSCB News - May 13, 2013 8:18 am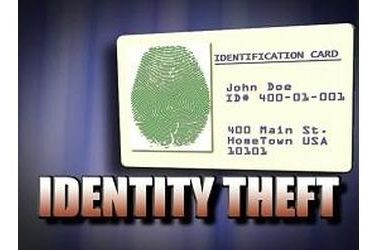 State legislators voted this week to give Kansas' Attorney General more power to go after identity thieves.
Attorney General Derek Schmidt said the bill — which places identity theft crimes under the Kansas Consumer Protection Act — will help keep Kansas ahead of a rapidly growing and quickly evolving crime.
"We'll have a whole additional tool box full of options to combat identity theft in Kansas," Schmidt said.
He said if Governor Sam Brownback signs the bill, which passed 39-1 in the Senate last month and the House unanimously on Friday, the Attorney General's office will be able to field identity theft complaints directly from the public.
It also gives Schmidt's office the ability to levy fines and other penalties.
"The Consumer Protection Act has a whole range of tools, from injunctions to fines to investigative authorities, that are not as readily available under the criminal law," Schmidt said.