Advance Voting to Begin In Seward County
KSCB News - February 13, 2013 11:47 am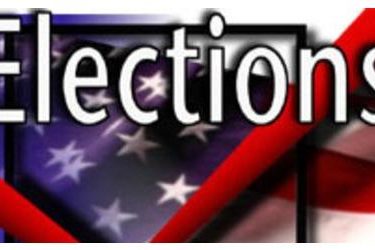 ADVANCE VOTING TO BEGIN FEBRUARY 19, 2013
Advance Voting in person for the February 26, 2013 Primary Election will begin February 19, 2013 and end February 25, 2013 at noon. Advance Voting will take place in the County Clerk's Office; hours are 8 a.m. to 5 p.m. If you have any questions please contact the County Clerk's Office at 620-626-3355.
Election Day voting will take place at the Seward County Activity Center, located at 8th and Stadium. Polls will be open February 26, 2013 from 7 a.m. to 7 p.m.
The Seward County Clerk's Office will not assist with processing homestead and food sales tax beginning February 18, 2013 due to Advance Voting for the Primary Election.
Assistance from our office will resume February 28, 2013.