Advance Voting Continues in Seward County
Joe Denoyer - October 27, 2020 7:48 am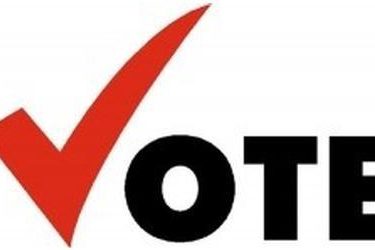 Advance voting in Seward County continues through Monday November 2nd. The Hours are as follows:
Monday October 26th – Friday October 30th, 8:00am-7:00pm
Saturday, October 31st 8:00am -5:00pm
Monday, November 2nd 8:00am-12:00pm.
ALL Advance voting will take place in the Seward County Administration Building, 515 N. Washington. For more information, call 620-626-3355.