Accident Sends One to the Hospital
Joe Denoyer - January 27, 2023 2:54 pm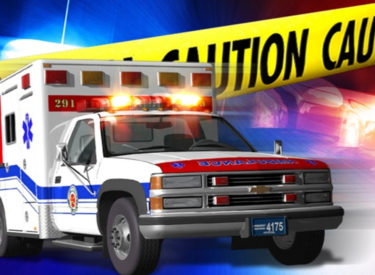 On Thursday, January 26th,at about 1:54pm hours, officers of the Liberal Police Department responded to 160 E. Pancake Blvd in reference to an injury accident.
Upon arrival, the officer observed a black 2006 GMC Denali, driven by a 38-year-old male, that had struck the rear axle of a white 2022 Kenworth W990 semi-truck, driven by a 62-year-old male. Officers determined that the GMC was attempting to turn left when it struck the semi-truck. EMS arrived on scene and the driver of the GMC Denali was transported to SWMC.
Accident cause and contributing factors is still under investigation. Charges are pending per results of investigation.