Accident Investigation
Steven Rains - June 25, 2019 8:27 am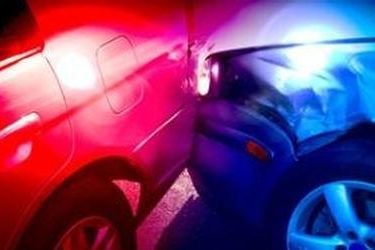 On Monday, June 24, 2019 at approximately 1:43 p.m., emergency responders were dispatched to Pershing Avenue and 7th Street for a reported injury accident involving two vehicles.  Responding officers found a 2004 Dodge Stratus had collided with a 2012 Chevrolet Tahoe.
Investigating officers found that a 32 year old female was driving the Stratus south on Pershing Avenue.  The driver did not see the Tahoe traveling east on 7th Street.  The Stratus drove south across 7thStreet and struck the Tahoe on the driver's side.  
The driver of the Tahoe, a 22 year old female, was uninjured.  Her 17 year old male passenger was transported to Southwest Medical Center by Seward County EMS with non life-threatening injuries.  The driver of the Stratus and her infant passenger were uninjured.
The driver of the Stratus was issued a citation for failure to yield at a stop sign.