Accident Injures Kismet Man
KSCB News - October 10, 2015 11:06 pm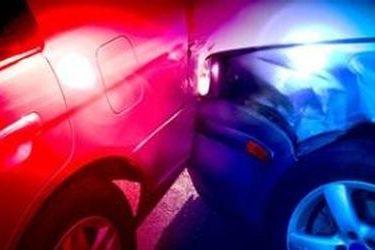 A crash between utility vehicle and a Dodge sedan Saturday morning left a Kismet, Kansas man injured.
The Kansas Highway Patrol reports the crash occurred about 8:30 Saturday morning on US Highway 56 about four-tenths of a mile west of Ensign.
KHP says James Robert Miller of Cimarron was headed southeast on County Road Y when he failed to stop at a stop sign and hit the Dodge that was headed eastbound on US 56.
The 29-year-old driver of the utility vehicle was not hurt. However, KHP reports 48-year-old Ricky Sena of Kismet suffered minor injuries and was taken to Western Plains Regional Hospital.