Accident in Jackson County Injures Ulysses Woman
Joe Denoyer - January 10, 2020 5:14 pm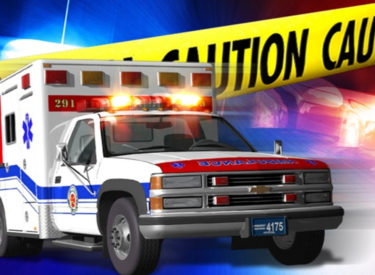 A two vehicle accident occured Friday afternoon at approxiimately 1:25pm in the afternoon at US Highway 75 at mile marker 197.3 approximately 1.9 miles South of K9 and Netawaka.
A 2004 Pontiac Grand Am being driven by Chicago Cannon, 22 from Burr Nebraska was heading south on US 75 while a 2005 Nissan Pathfinder being driven by Anna Koehn, 77 of Ulysses Kansas was heading north on US 75. The driver of the Grand Am for an unknown reason lost control of the vehicle, went left of center, and was struck head on by the Nissan.
Koehn was taken to the Holton Community Hospital to be treated for her injuries. Cannon was also taken to the Holton Community Hospital with suspected serious injuries.
Seatbelts were in use in both vehicles.