Accident in Haskell County Injures Harper KS Man
Joe Denoyer - October 11, 2019 4:23 am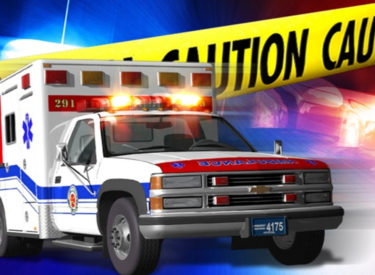 A two vehicle accident Thursday afternoon has injured a man from Harper KS. The accident occurred.2 miles north of Sublette on Highway 83 at approximately 2:31 in the afternoon.
A 2018 Toyota Tacoma pick up was being driven by John Young, 37, of Harper KS was heading south on Highway 83 when he began to drift across the center line into oncoming traffic. A 2007 Peterbilt semi driven by Rex Kirkpatrick, 61, of Imperial Nebraska noticed the pickup and moved to the shoulder of the road to avoid the accident. The pickup continued across the center of the road ad struck the semi.
Young was taken to the Satanta District Hospital with suspected serious injuries. Kirkpatrick was not injured.
Seatbelts were in use in both vehicles.