Accident in Grant County Claims the Lives of Two Turpin Men
Joe Denoyer - October 27, 2019 3:48 am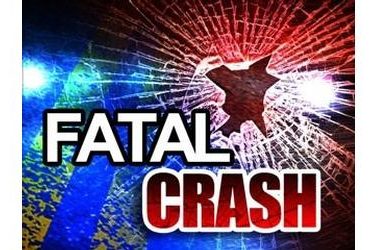 A two vehicle accident Saturday afternoon has claimed the lives of 2 Turpin OK men. The accident occurred at approximately 12:21pm three miles north of Us Highway 160 on Road X in Grant County.
A 2007 Kenworth semi, driver unknown at this time, was traveling west on Grant County Road 10 while a 2012 Chevy Silverado being driven by Kevin Jay Coyle, 57, of Turpin OK, was traveling south on Grant County Road X.
The Kenworth failed to yield the right of way to the Silverado at the uncontrolled intersection and entered the intersection directly into the path of the pickup.
The Silverado struck the passenger side of the Semi.
Kevin Coyle and a passenger in the pickup, Gerald Lee Coyle, 81, of Turpin, both died as a result of injuries sustained in the accident. Seatbelts were not in use at the time of the accident.