Accident Claims the Life of a Ulysses Woman
Joe Denoyer - December 22, 2020 4:32 am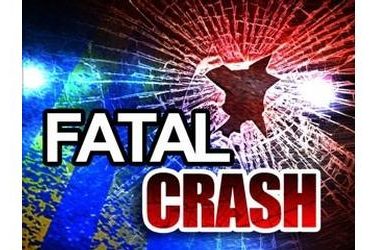 A fatality accident occurred Monday evening at approximately 9:00pm, 9 miles east of Garden City On US Highway 50.
A  2016 Peterbilt semi being driven by Jaime Tired Barroso, 30, of Dennison Iowa, was eastbound and a  2007 Lincoln being driven by Monica Dawn Walker, 45, of Ulysses, was westbound on US 50. The semi crossed the center line striking the Lincoln, then came to rest on the highway in the westbound lanes facing east. The Lincoln came to rest on the north shoulder facing west.
Walker died at the scene. Barroso was not injured.