A Two Vehicle Accident on Highway 54 Injures One
Joe Denoyer - February 27, 2019 7:34 pm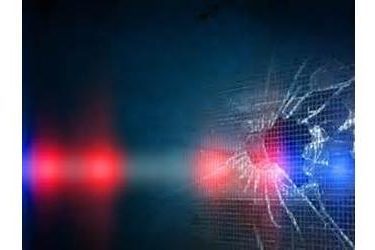 A two vehicle accident occured Wednesday afternoon and sends one man to the hospital with serious injuries.
The accident happened on Highway 54, 1/4 mile from Salley Road at approximately 2:15pm.
A 2018 Dodge Ram pick up being driven by Brandon Gregory Dudley, 29, of Alexander Arkansas was west bound on Highway 54, when a 2001 Kenworth Semi, being driven by Quinn Pence, 59, of Harper Kansas, who was also westbound, slowed to make a left hand turn.  Dudley failed to see the semi had slowed, and rear-ended the truck.
Dudley was taken to Southwest Medical Center with serious injuries. Pence was not injured.
Seatbelts were in use in both vehicles.