Fatal Accident in Texas County
Joe Denoyer - February 15, 2022 1:29 am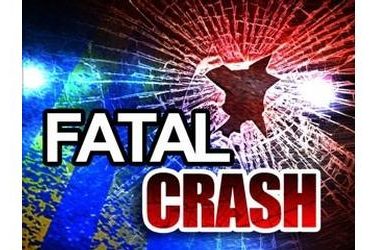 A fatality accident occurred Monday, February 14th at approximately 4:45pm on south State Highway 136 two-tenths of a mile south of County Road Y, approximately 2.2 miles south of
Guymon, in Texas County.
A 2019 Kenworth driven by Kevin S. Biesemeier, 57, of Kennesburg, Colorado, was southbound on Highway 136, when the driver observed a 2007 Ford driven by Gerardo Gonzales, 23,
of Brownsville, Texas, who was going north, coming into his lane of traffic. The driver of the Kenworth started departing the roadway to the right, while the Ford continued northbound into the semi's lane. The Ford struck the semi.
The driver of the Semi was not injured, however the driver of the Ford died at the scene due to the injuries sustained from the collision.