Oklahoma Panhandle Partners Bring Dueling Pianos for Membership Event
Joe Denoyer - October 5, 2021 3:59 pm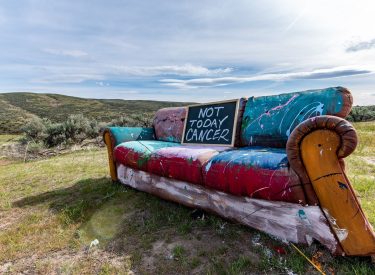 The Oklahoma Panhandle Partners Annual Fall Membership Fund Raising Party will be held Thursday, October 7th, at 6 p.m., at Hunny's, 103 N. Main Street NE Guymon, Oklahoma. Come enjoy a great meal catered by Hunny's with a live and silent auction and entertainment by Triple J Dueling Pianos! Triple J Dueling Pianos started in the summer of 2020 at Enid Brewing Co., the first Grain to Glass brewery in Oklahoma. The members are Jackson Anderson, Justin Blasier and John Reneau; all Enid Residents.
Several businesses, individuals, and other flairs will be highlighted in the live and silent auction. Everyone is invited.
Oklahoma Panhandle Partners has a passion and is attuned to help others while keeping the client's dignity and privacy intact. To apply for aid you must live in one of the three Oklahoma Panhandle counties and have been a resident for six months.
Your donation at this event or any time throughout the year, gives people hope when the cost of their treatments and prescriptions may have caused them to give up.
Don't delay; get your tickets soon by calling 580-468-6577 or visiting the office Monday through Thursday, 8 a.m. to noon. Tickets are $35 per person or $50 per couple (Yearly Membership or Donation).
Dinner and drinks will be provided plus a brief program, entertainment, raffles, Wine Pull, Live and Silent Auctions.
It's not too late  to become a Copper, Bronze, Silver, Gold, Platinum, or Ruby sponsor at the event. Call 580.468.6577 or email [email protected].