Skins Drop Final Game in Titan Classic
Brock Kappelmann - September 13, 2021 6:18 am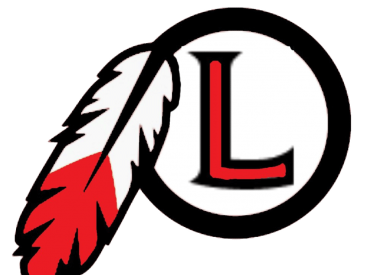 The Liberal soccer team lost their Wichita South Titan Classic finale Saturday morning.  The Manhattan Indians beat LHS 6-1.  The Redskins trailed early in the game despite having good opportunities and shots on goal throughout the first half. Defensive breakdowns and mistakes were key and Manhattan capitalized on them. Halftime score was 4-0.  The Skins played better in the second half and created more chances. Senior Angel Muñoz found the back of the net and gave the Redskins some momentum with 20 minutes remaining in the game. But as numbers were pushed forward looking to get more goals, Manhattan countered and added 2 more.
This was a tough but good tournament and we are confident that we will be better from it down the road.
Skins have a tough week ahead as we are back on the road to Dodge City on Tuesday and Garden City on Thursday.  Liberal is 1-3.