Hooker OK Teen Dies in a Crash
Joe Denoyer - April 17, 2021 9:35 pm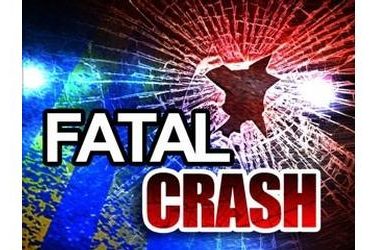 A Fatality collision occurred Saturday morning at 3:30am on US Highway 54  approximately two miles west of Hooker, OK in Texas County.
A 2018 Chrysler 300 driven by Keshon Williams, 19, of Hooker, Oklahoma was eastbound on US Hwy 54, while a 1997 Freightliner Semi driven by Cornelis Strydom, 55, of Liberal KS was westbound on US Hwy 54. The Chrysler departed the roadway to the left striking a yield sign and continued into the westbound lanes of US Hwy 54. The semi attempted to stop, but was unable to. The Williams vehicle struck the Strydom semi. After impact the semi departed the roadway to the right and caught fire. The Chrysler came to rest in the center median facing south. Williams was pinned for approximately 1 hour and died at the scene due to massive injuries.
Strydom was not injured.