7 year old Shot in Liberal Life Flighted to Wichita
Joe Denoyer - April 27, 2020 10:28 am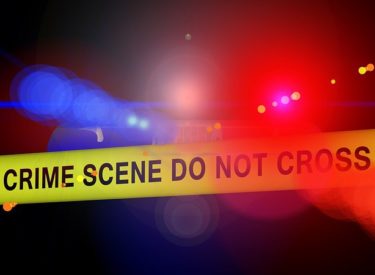 On Sunday April, 26, at about 10:27pm Officers of the Liberal Police Department were dispatched to a residence on E Oak Street for a report of a gunshot wound. Upon arrival, officers found a 7 year old male was shot in the right shoulder area.  
Officers were able to determine that a friend of the family at the residence had a firearm with him and had accidently shot the 7 year old.
The 7 year old was transported to Southwest Medical Center, then life flighted to Wesley Medical Center in Wichita.  The police department detective unit responded to the scene.
Charges have been submitted to the Seward County District Court.