7 People Injured In Finney County Crash
Joe Denoyer - May 30, 2017 3:34 am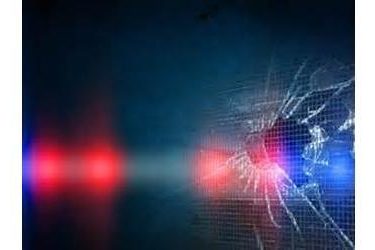 Seven people were taken to a hospital with injuries Sunday after a collision in Finney County.
According to a Kansas Highway Patrol crash log, Michael Murphy, 57, of Dumas, Texas, was driving a 2016 Hyundai Sonata westbound at 3:16 p.m. Sunday on K-156 west of Farmland Road in Finney County when the car crossed the center line. It struck a 2011 GMC Sierra driven eastbound by Heinrich Neufeld, 20, of Rolla.
Murphy's car stopped in the eastbound lane facing north, while Neufeld's pickup rolled once and stopped on its passenger side in the south ditch.
Murphy and Neufeld both were taken to St. Catherine Hospital in Garden City for their injuries. Also taken to St. Catherine Hospital for injuries were Cornelius Wiebe, 21, of Moscow; Johnny Wiebe, 19, of Hugoton; Eva Friesen, 17, of Satanta, and Jessica Luepqui, 20, of Montezuma — all passengers in Neufeld's pickup.
Ana Friesen, 28, of Satanta — also a passenger of Neufeld — was taken to St. Catherine Hospital with incapacitating injuries.
Kansas Highway Patrol reported Murphy, Neufeld, Cornelius Wiebe and Eva Friesen wore seat belts. Ana Friesen, Johnny Wiebe and Luepqui were not buckled up, KHP reported.